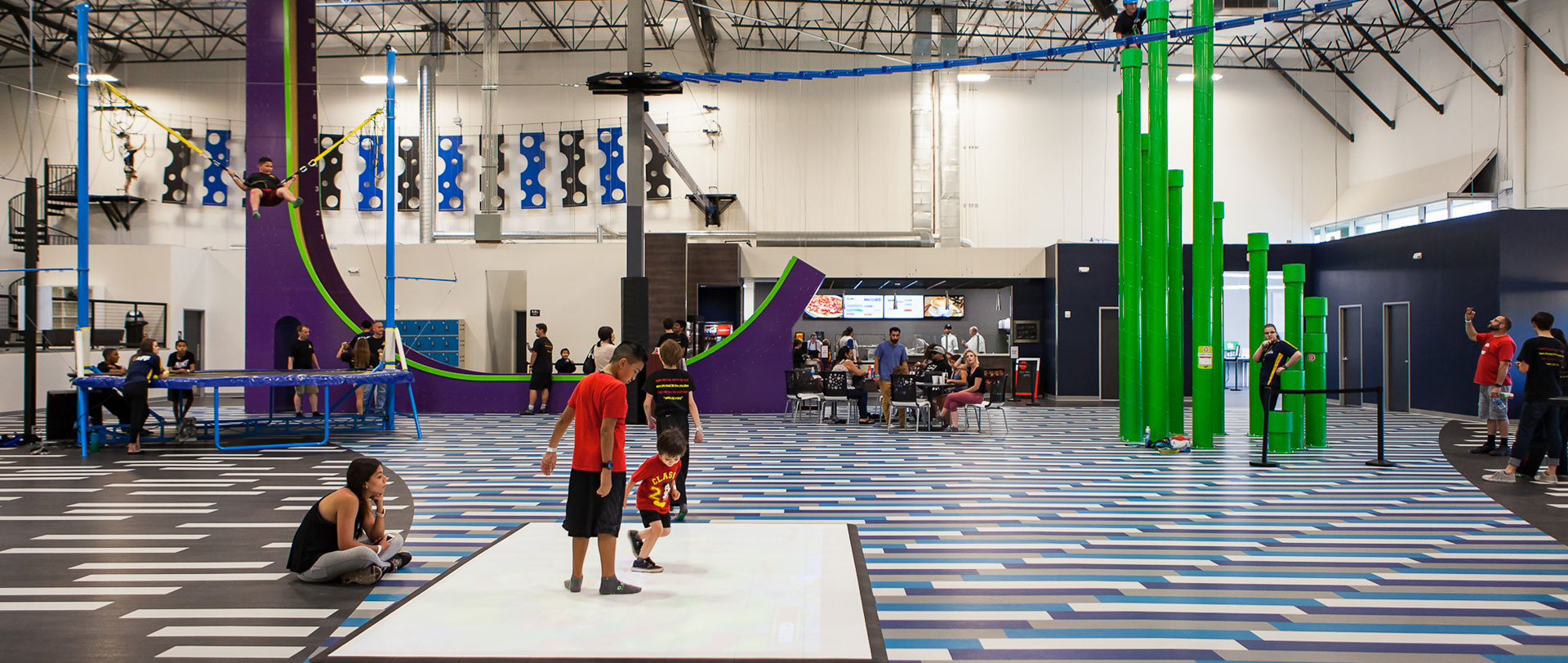 The last day of our 2021 Summer Camp is July 30!
Summer can be a time of difficult growing pains for kids— their bodies are growing rapidly and their muscles need constant exercise. Plus, their brains need stimulation. Where can they go to have a good time with their friends while also staying healthy and active?
We have the answer. Who are we? We are Phoenix's own Gravity Extreme Zone, and we offer adventure camps for kids ages five and up who need a little extra in the way of fun activities.
We understand that kids are most engaged when they have a say in their day camp activities. That's why we allow campers to help decide the camp activities they do during the camp program— five activities are chosen every day, determined by popular vote of day camp participants.
We aim for a well-rounded camp, combining physical activities such as relay races, with arts and craft ventures like slime making. Lunch is even provided at an additional cost.
Register your kid online using our simple registration form, and then gear them up their favorite comfortable attire and sneakers. After that, let us take over and help make this summer something special.
Exciting Summer Adventure Camp for kids - Gravity Extreme Zone
Explore our Trampoline and Adventure Park that presents an exciting summer adventure camp for your kids!
To enroll your kid for a thrilling summer-camp experience -
Our summer camps are affordable, they offer an entire day of fun, activities, challenges, arts & craft, with a dedicated counselor who plans their entire day & week for them, assists them, plays with them and builds a long lasting relationship in the process. Camps include freshly made lunch for an additional cost (see our F.A.Q below for updated pricing), and the kids are given fun snacks each day (ice or ice cream or chips), eliminating the need for parents to pack their lunch & snacks for them. Our effort is to make the entire process as seamless as possible for parents & enjoyable and memorable for the kids. For a small fee, we can also open the park earlier than the scheduled time for parents to drop off their kids. We also accommodate any dietary requirements or special requests from parents, be it celebrating a kid's birthday, getting them a cake or anything parents may require.
Our Trampoline and Adventure park have got a number of activities that will not just let your kids experience the highest of joys indulging in fun-exercises but will strengthen their minds and bodies for the upcoming challenges of life.
Explore the unlimited fun with Trampoline, sky-walk, bungees, wall climbing and lot more for your kid to revive, rejoice and refresh in the adventurous setup of Gravity Extreme Zone.
Campers will have a fun-filled, action-packed day that will keep them motivated and moving all day long. We will have many activities that will challenge the campers mind as well as body. Each camper will have time to make new friends with tons of crafts and team building activities. Gravity Extreme Zone's facility is designed for all ages. This means every camper will have a chance to enjoy a unique fall camp adventure.
Pricing
$60 /day or $250/week +tax per participant,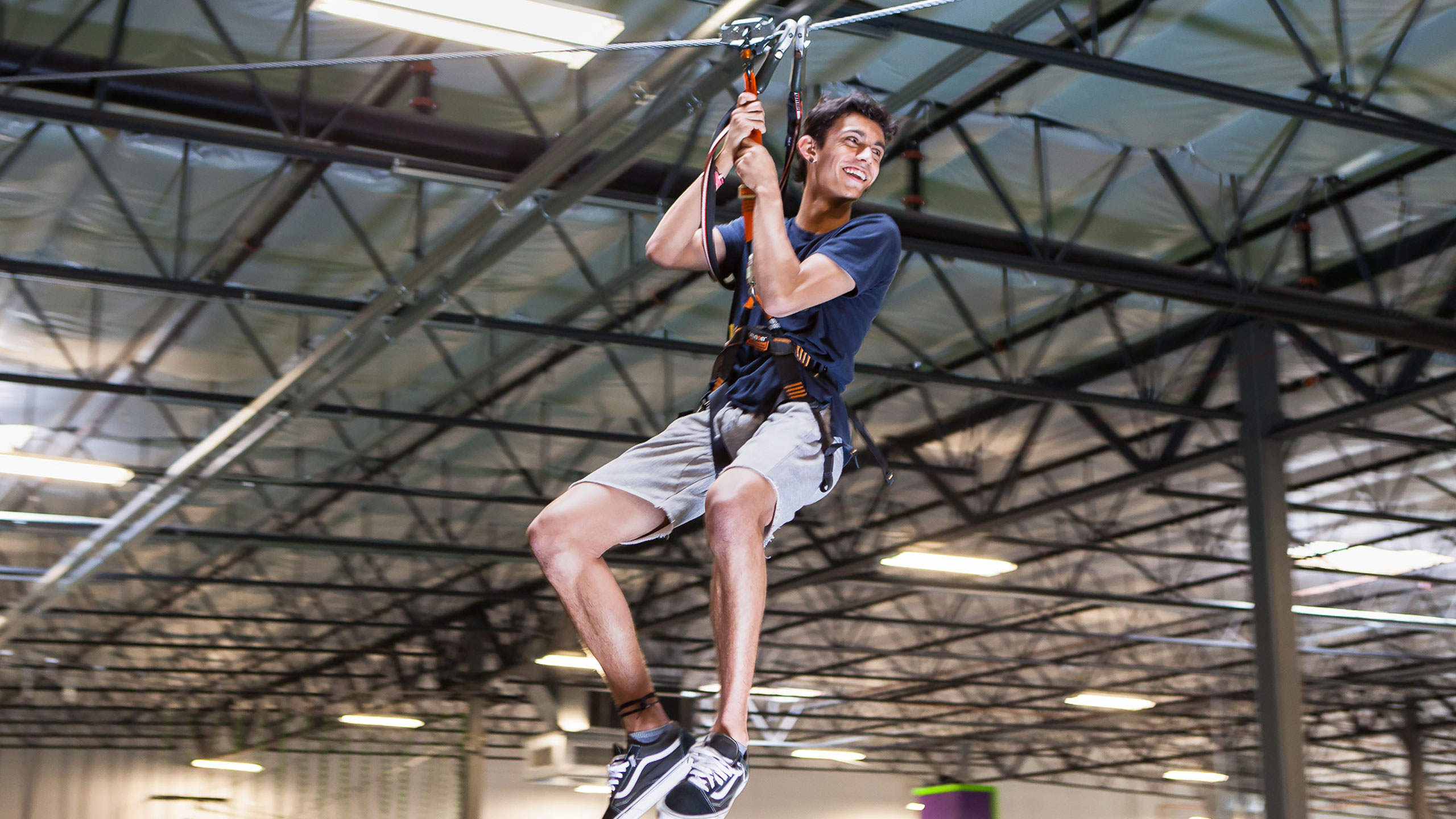 Activities
5 activities will be chosen a day based on popular vote

Summer Camp Details
All the info you need
Pricing
$60/day or $250/week