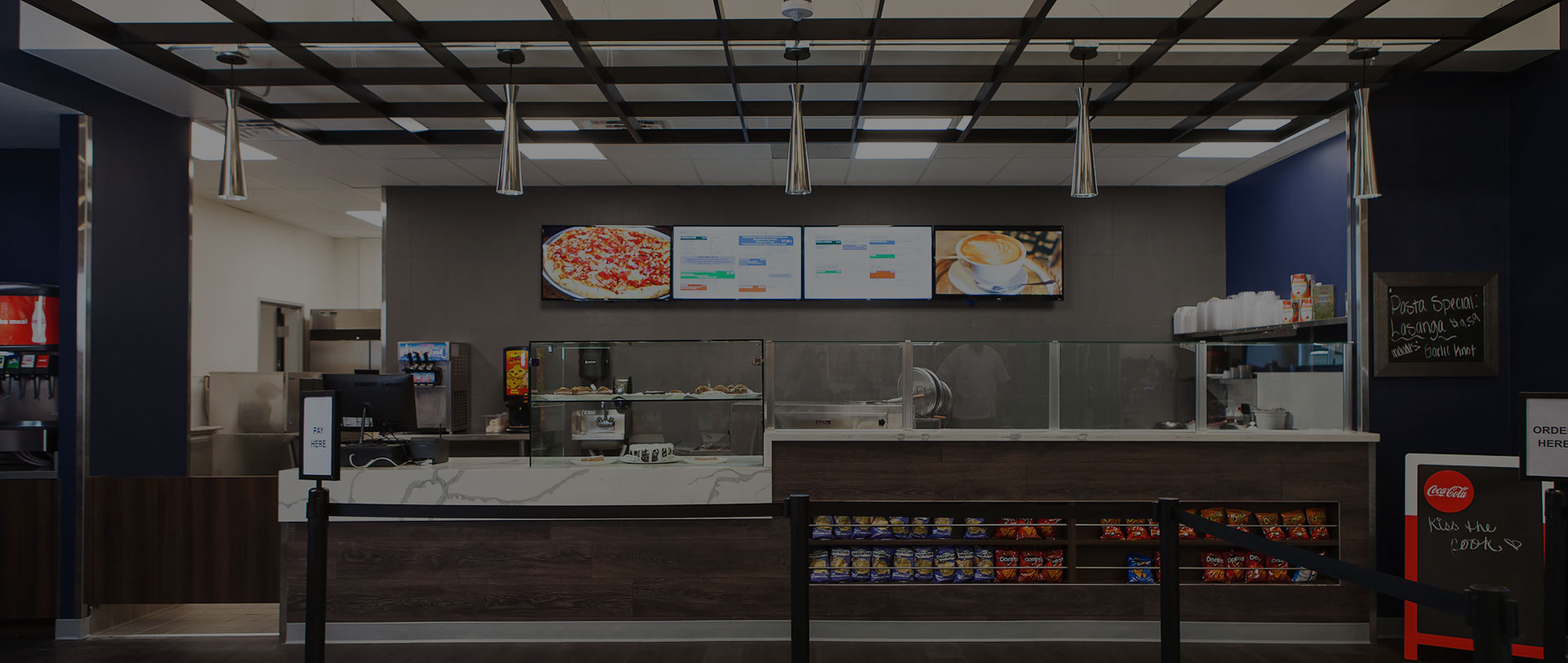 Fresh..Quality..Delicious
These are three words that will come to your mind as you indulge in the food prepared in our kitchen.
Gourmet Italian Cuisine 
Like everything else it does, Gravity broke from the stereotype by having an in-house professional kitchen with an Italian themed scratch kitchen concept, where the dough, and all the sauces are made fresh in-house. Our kitchen serves freshly made-to-order Calzones, Stromboli, Meatballs, Pasta's (daily & weekly specials) with a wide variety of vegetables & meats , hand-tossed New York style Pizza & so much more. We also carry Cannoli, Tiramisu, assorted cakes & an excellent selection of coffee and drinks. We pride ourselves on having healthy fresh salad options as well. Don't forget to come hungry.
For parties & catering, we have an extensive menu & can also accommodate special dietary needs on-request.